I have a bunch of hello kitty items for sale!

I will possibly trade, and if you dont like a price you can also make an offer!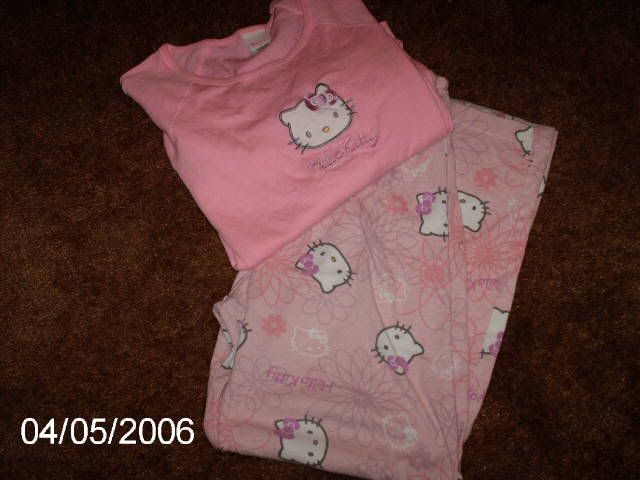 pajamas sz L/XL the top has never been worn, the bottoms have a little wear to them $15



tote bag, in perfect condition $10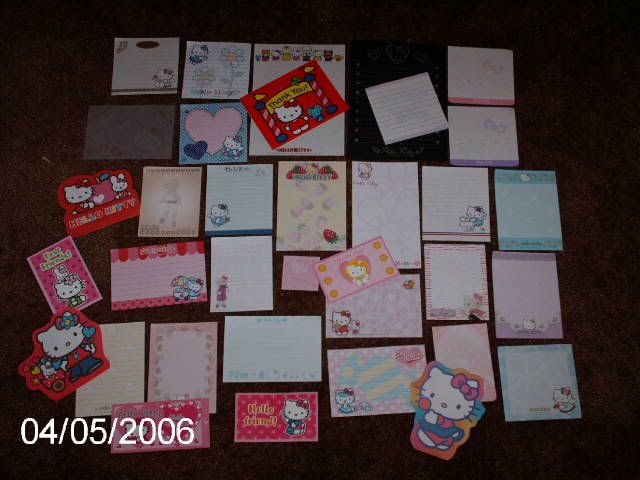 mixed notepapers/stationary/valentines 10 for $2 (you decide how many sheets you want)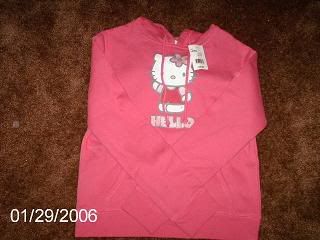 hoodie new with tags official sanrio product sz M/L $15 + shipping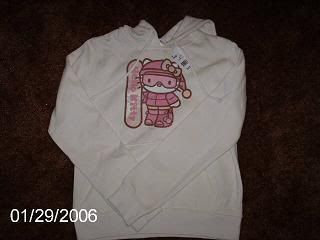 hoodie new with tags officail sanrio product sz M/L $15 + shipping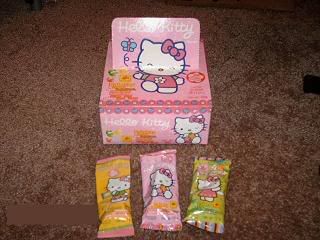 hello kitty gum filled suckers, comes with a cute collectable sticker inside! $1 each (4 different flavors)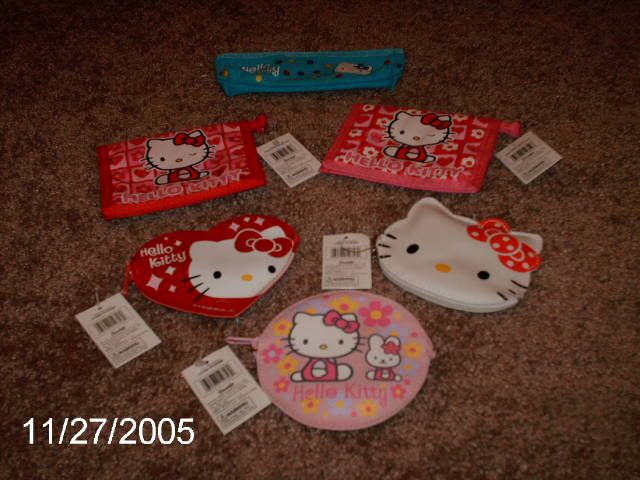 ONLY the 2 wallets, heart and circle coin purses are avail.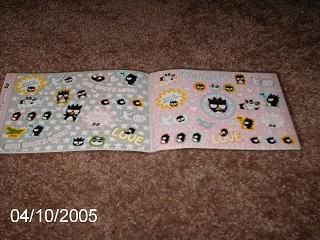 badtz maru sticker booklet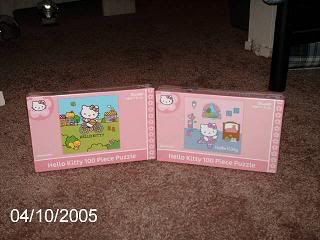 puzzles $3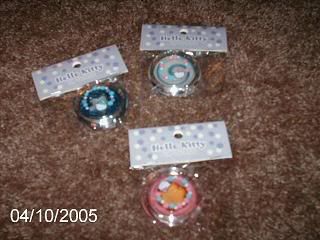 lipgloss (one is sold) $3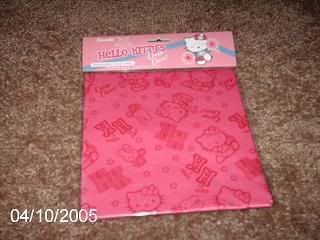 book cover $3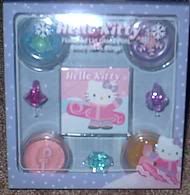 makeup kit $6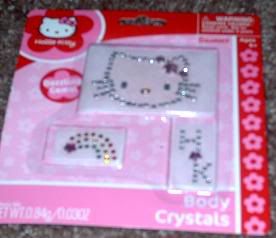 body jewels $3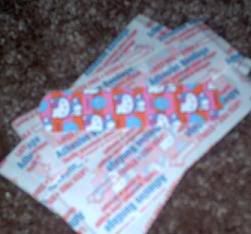 bandiaids buy seperate oe add a few to a mixed stationary lot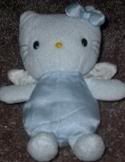 angel plush make offer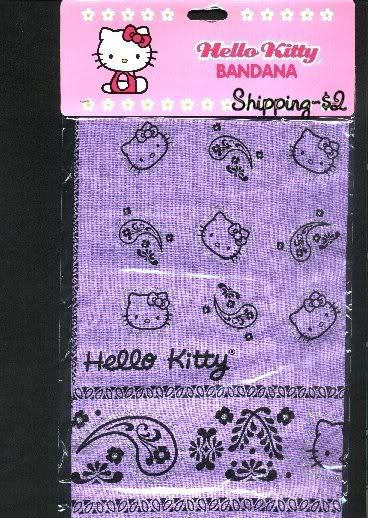 bandana new in package $4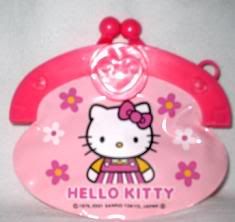 coin purse $4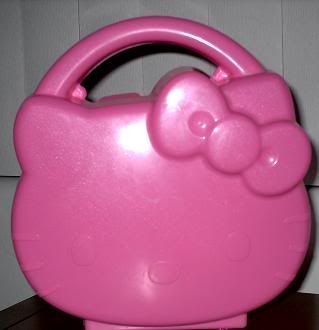 plastic case make offer 2 avail.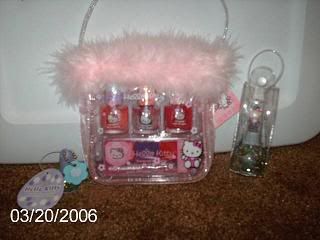 nailpolish make offer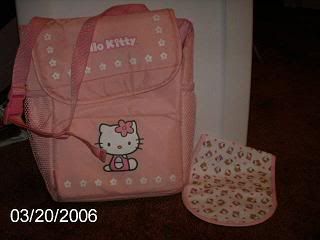 diaperbag (has some wear to it and burp cloth (new) $10 set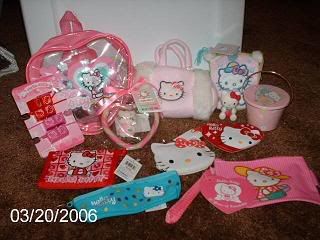 items in the back row ARE avail. make offer



tins make offer

CHECK OUT MY JOURNAL, I MAY HAVE A FEW MORE ITEMS I FORGOT TO LIST!